Optis Leadership: Rich in Experience, Vision, and Knowledge

20+
years' experience in employee benefits and risk management by Optis President Archie Anderson
Archie Anderson
President
With more than 20 years of experience in the employee benefits and risk management industries, Archie provides the leadership and strategic planning necessary to deliver Optis services to our customers. Before joining Optis, Archie served as president of Intracorp, after having spent more than 18 years at GENEX Services Inc. in a variety of senior leadership roles. Archie is a graduate of Northwestern State University of Louisiana, where he earned a B.S. in Business Administration and an M.A. in Higher Education Administration and Counseling.
Visit Archie Anderson on LinkedIn
Visit Archie Anderson on Twitter
Misty Lynes
Director of Sales and Marketing
Misty is a 12-year veteran in the employee benefit and risk management industries. At Optis, Misty leads the business development initiatives and the Sales and Marketing Team. Prior to Optis, Misty worked in an account management function in the property and casualty insurance business with a focus on workers' compensation. Misty holds a bachelor's degree in Organizational Management with a minor in Human Resources from Ashford University.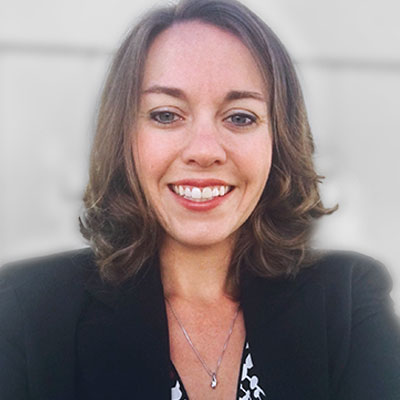 Jennifer Downey
Implementation Manager
Jennifer Downey coordinates client system implementations and product enhancements for our SaaS solutions: LeaveXpert and ADAInteract. Her background is in project management and customer service with a comprehensive understanding of leave and absence management. Jennifer has been with Optis since late 2005. She holds a bachelor's degree in Business Administration from the University of Northern Colorado and her Masters of Business Administration from the University of Phoenix. Jennifer is also a Certified Scrum Product Owner® (CSPO) and Certified Professional in Disability Management (CPDM).