Get More Done This Holiday While Managing Leave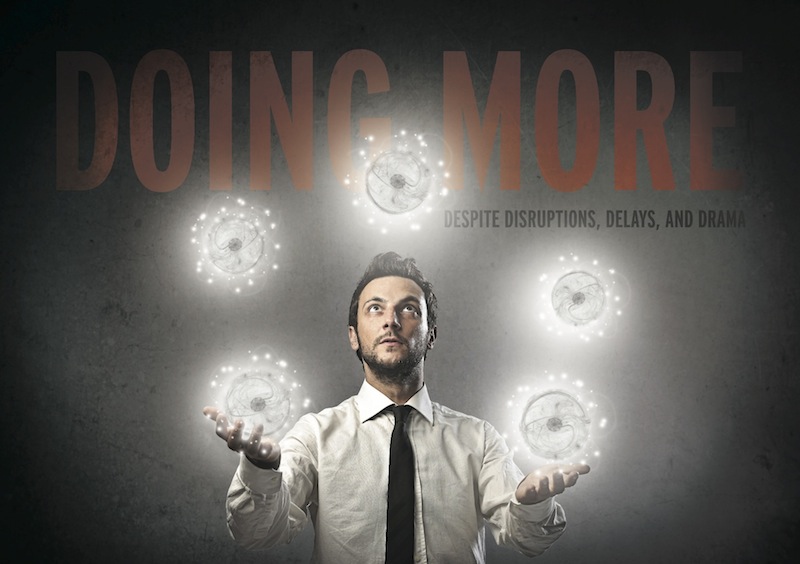 December has arrived and the end of the year is upon us. Where did the last 11 months go!?
Like most people, you're likely planning holiday parties, baking, shopping, and, oh yeah, working.
This time of year it can be especially challenging to get everything checked off your 'to do' list. And, if you're managing leaves of absence, your day-to-day work 'to do' list is probably growing longer and longer by the minute.
With unscheduled absence and holiday observances, not to mention cold and flu season, the burden of managing leave becomes more cumbersome during the holidays than the rest of the year.
To help you during the hustle and bustle of preparing for the season ahead, in both your work life and personal life, we've come up with 5 tips to help you do more in less time. Check out our brand new resources to be more productive despite disruptions, delays and [holiday] drama:
In addition to great ways to get more done before 2014 arrives, we'll also give you 10% off of any Optis cloud service as a thank-you for downloading either resource.
Happy December!